GiveBack!
Helping Those in Need, One Up-Do at a Time
While each store is individually owned and operated and gives back to their community in their own unique way, Sweet & Sassy® Franchising is proud to give 15% of its profits to CICM (Central India Christian Mission). We give specifically to their "Children's Home Program," where they have impacted the lives of more than 6,000 orphans in India, including those with special needs.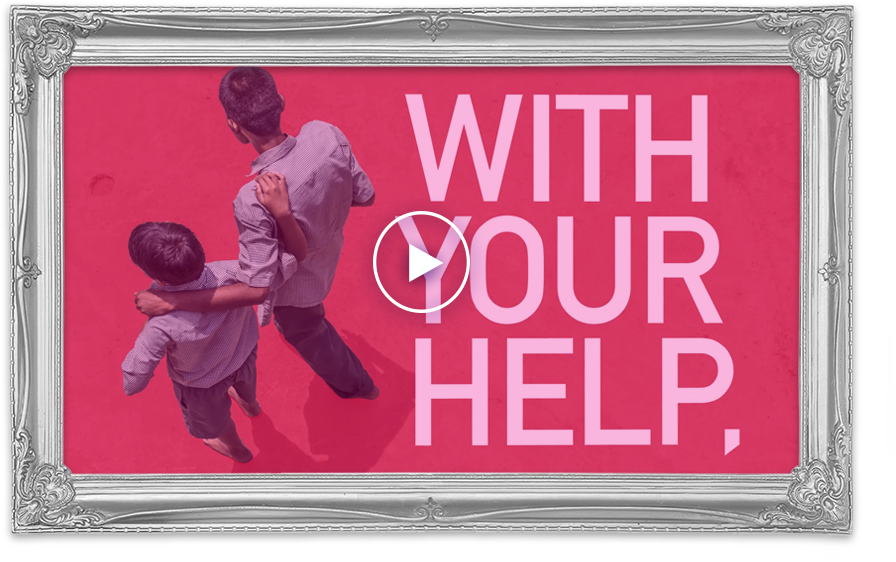 Our corporate store in Southlake, Texas and a number of our other stores also give to Wigs for Kids. Wigs for Kids is a non-profit hair donation organization that has been serving children suffering from hair loss since 1981.
Contact us for more information about how our leading kids' spa, salon, and party franchise gives back.