Kids Events
In Cherry Hill
Join us for themed days, activities, and more!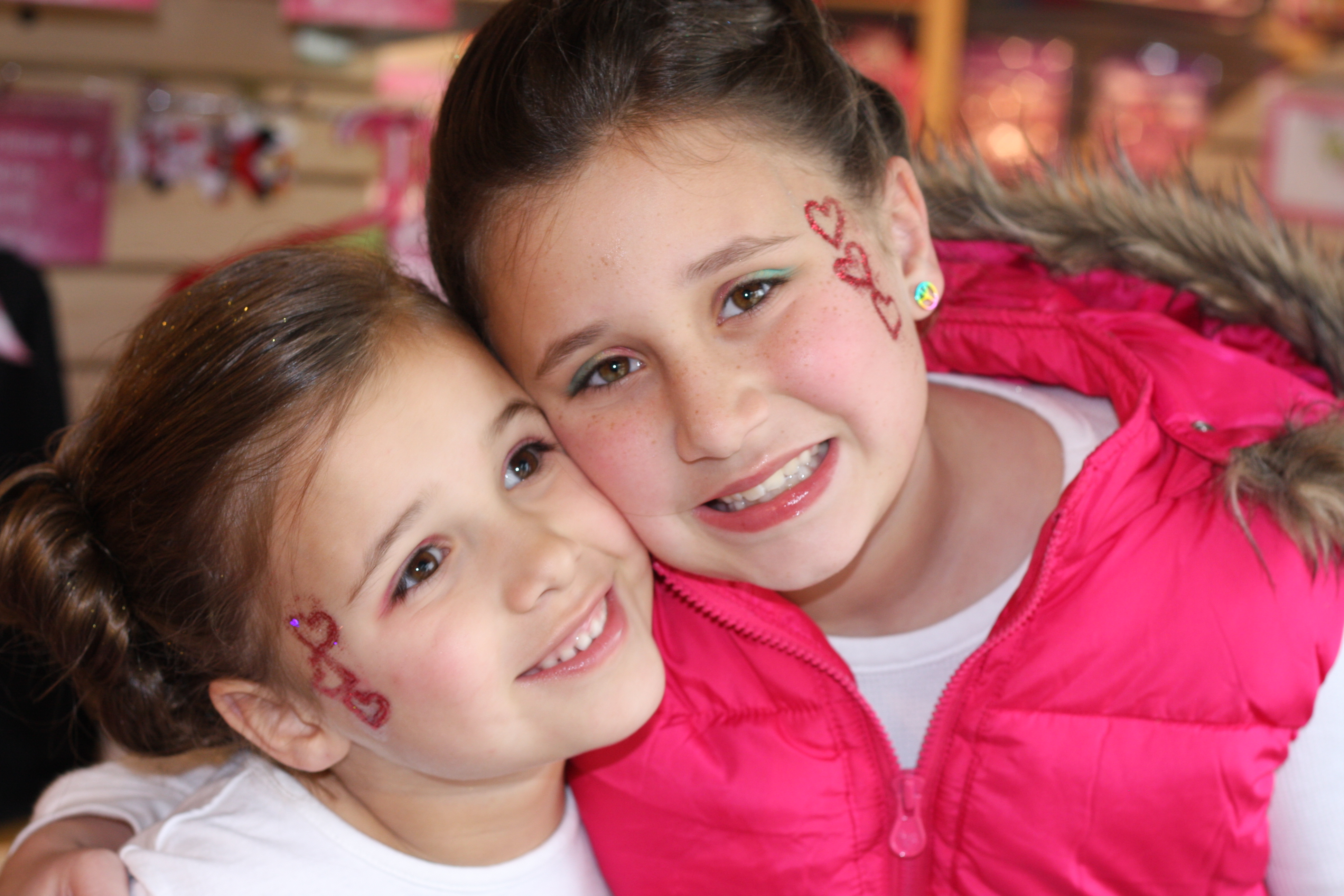 In Store Kids Events
Toddler Take Over
Friday, December 10th | 10 AM - 11:30 AM
Have you worried your little one won't sit still or may run around....well that's okay as the Toddlers are Taking Over!!!
Event includes: Manicure, pedicure, hand treatment, holiday coloring craft, dancing on the stage. $38
Snow Glow Dance Party
Friday, December 17th | 7 PM - 9:00 PM
We are glowing with excitement, our future looks so bright, this dance party is sure to be intense, Sweet & Sassy is turning out the light!!!
Event includes: Glow makeover, glow accessories, craft, a snowy dance party!! Wear white to show off in our blue lights. $35
Noon Year's Eve
Friday, December 31st | 10 AM - 12:00 PM
Event includes: New Year's updo, sparkly make-up application, shimmery Just a polish, craft, pizza, drinks, and a dance party! Countdown to Noon. Only $42 per child!