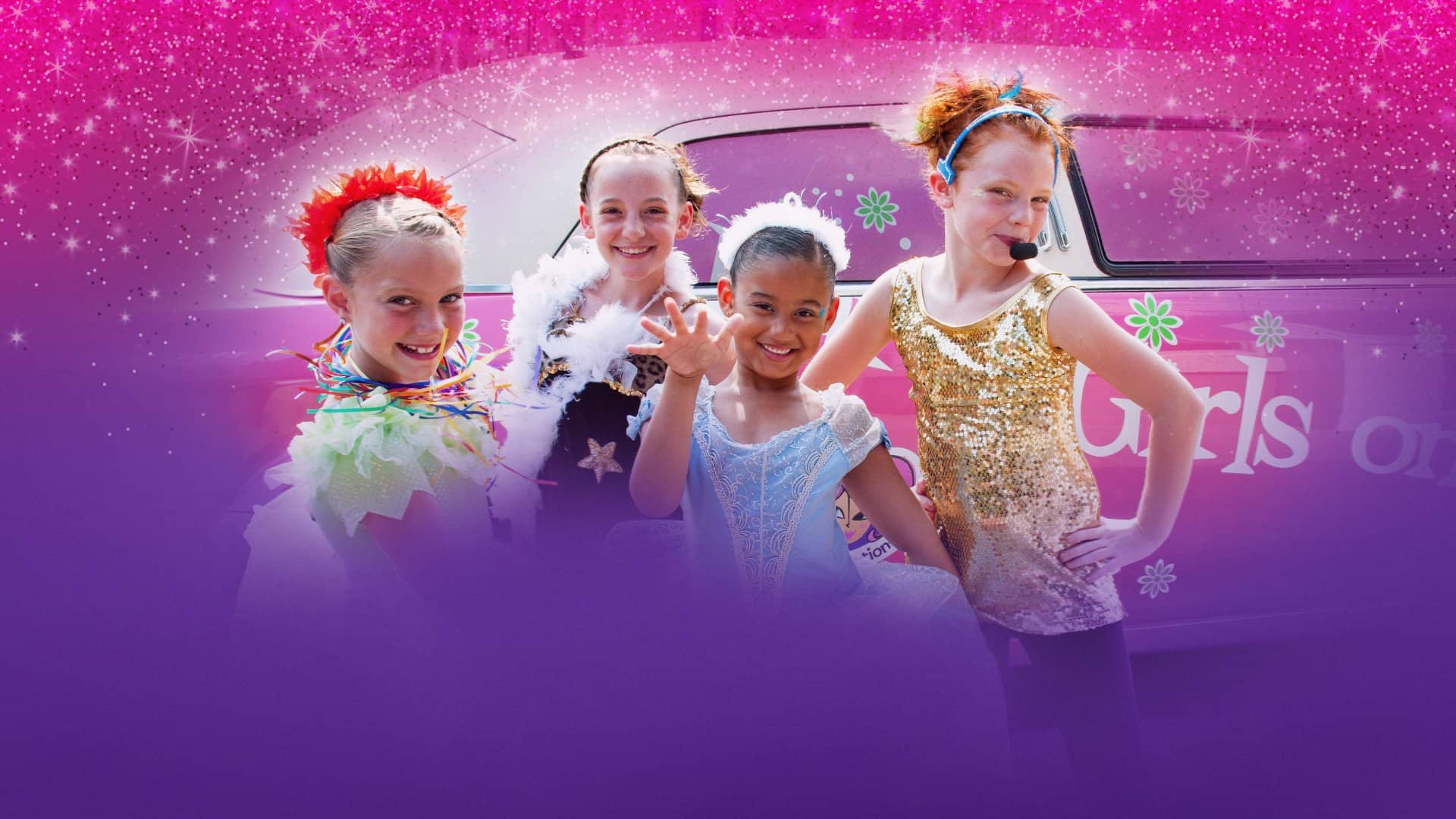 Salon, Spa, Celebrations For the modern-day princess




Salon, Spa & Parties for Kids
If you're looking for THE place where girls can be girls, look no further than Sweet & Sassy® Kids Salon! We are a salon, spa, and celebration place for children and tweens. From kid spa packages to fancy updos, princess birthday celebrations to ear-piercings, our store has everything you could want for an unforgettable day. Come step into our world for an hour or an afternoon and make your dreams a reality. Part sweet, part sassy—and 100% fun. We can't wait to meet you!
"One time I went there, when I went in, I was like, "uh... mom, what's this?", and when I came home I was happy that I went to sweet and sassy, I felt like the queen of fashions! I Love you, Sweet and Sassy!! 💅🏻❤️❤️❤️😍😍😍😇"

"I had the diva for a day package & i loved it! I got to have a facial, a mani pedi makeup & haircut!"

"Excellent job I loved the braid and Tresa was handling the cut efficiently. Thanks"

"Thank you Nancy for the lovely and professional hair cut, the braid was so beautiful"

"Riding in the pink limo and walking the runway made me feel like a princess for the day!"

"Samyra did a great job on my granddaughter's haircut and braid. She was very sweet and patient."

"I took my daughters their for the first time without their mother because she had to go to work and I'm glad I did . Both my daughters loved it and can't wait to go back. The staff was amazing and the place was clean and well organized. Caitlin Was very professional and sweet with my daughters especially ..."

"The whole experience for my daughter was exceptional! The staff was friendly and the environment was just what my birthday girl wanted. I will definitely be back AND having her 6 year birthday party there. I HIGHLY RECOMMEND!!"