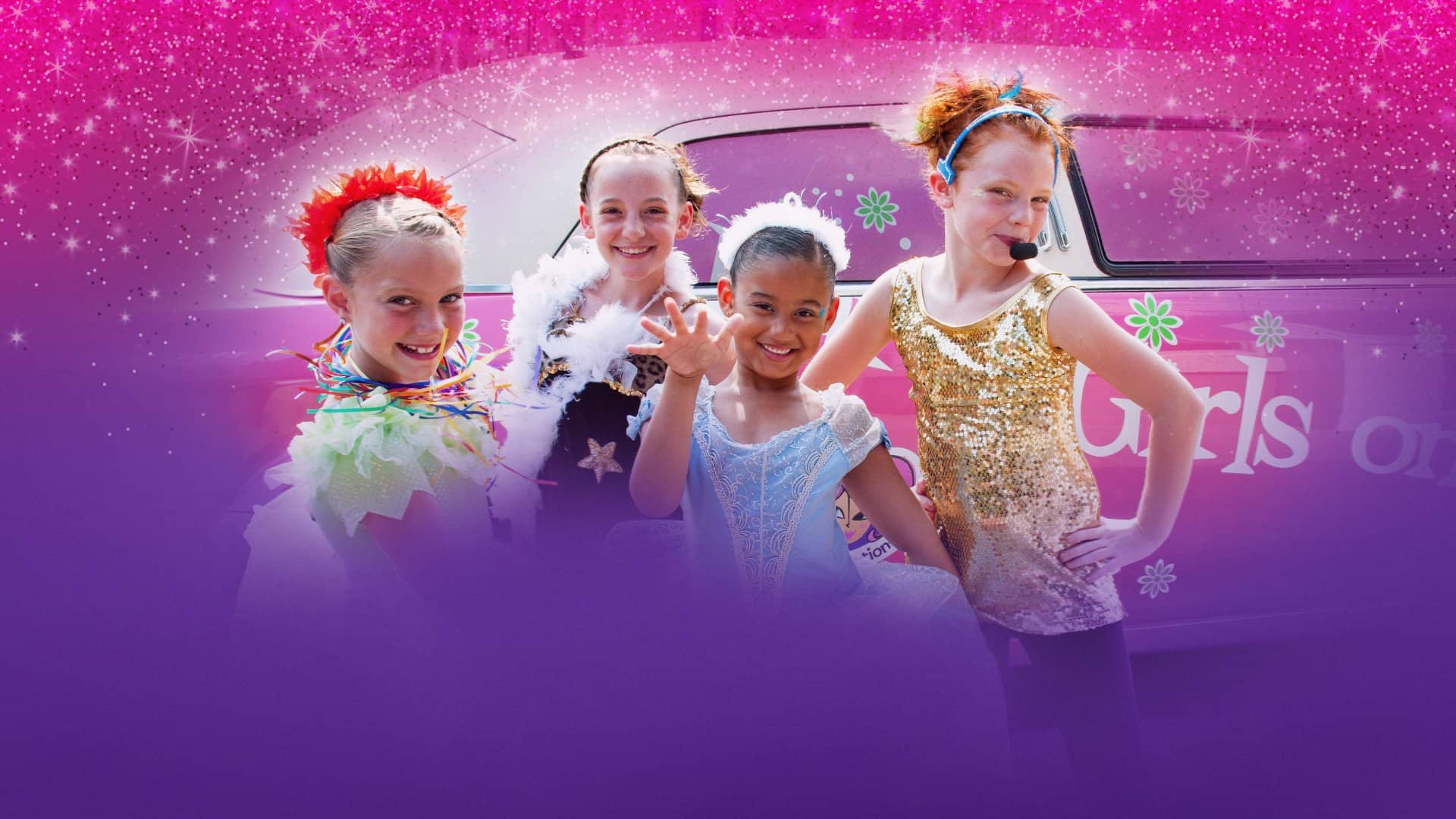 Salon, Spa, Celebrations For the modern-day princess




Salon, Spa & Parties for Kids
If you're looking for THE place where girls can be girls, look no further than Sweet & Sassy® Kids Salon! We are a salon, spa, and celebration place for children and tweens. From kid spa packages to fancy updos, princess birthday celebrations to ear-piercings, our store has everything you could want for an unforgettable day. Come step into our world for an hour or an afternoon and make your dreams a reality. Part sweet, part sassy—and 100% fun. We can't wait to meet you!
"What a nice place to pamper your daughter in her special day! I took my sweet little niece there for her birthday . She was pampered and treated like a princess! The smile on her face when we left was priceless! Thank you sweet and Sassy!"

"I love shopping for girly hair accessories at Sweet & Sassy. The Knot Genie I bought works like magic on my curly-headed girl and the bows are super cute."

"OMG I ABSOLUTELY LOOOOOOOOOVED IT!!!!!!!!!! THE SASSY MIXED WITH THE SWEET WAS THE BEST THING I'D EXPERIENCED. I KNOW THIS IS SUPPOSED TO BE A SALON FOR CHILDREN, BUT AS A 56 YEAR OLD WOMAN I WOULD RECOMMEND THIS PLACE TO ANY OF MY FRIENDS IN THE RETIREMENT COMMUNITY. IT REALLY MADE ME FEEL YOUNG AGAIN, ..."

"I got my ears pierced on Christmas Eve and they did both at the same time so it was over sooner. They give your child a sash and a certificate with your Child's picture on it oh and cant forget the cleansing solution. Over all I give the place a 5 star rating for piercings."

"Took my daughter and her friends for her 10th birthday and they had a blast! The staff was great and very attentive. They glammed up the girls with hair do's, glitter hair spray and nail color. The spa package was awesome and they played her favorite songs while they enjoyed their girl time."

"Had a blast with my daughter and her bff. Suited for their ages and had them entertained the whole time. Owner was very accommodating and made the experience even better . We will go back for other services ."

"Thank you to Alisha from Sweet & Sassy Shrewsbury for making our Granddaughter Brynn's Glittery Glam makeover & pedicure so special."

"My daughter had an amazing , fun , exciting birthday and also her guest thank you so very much! We loved Sophia!!!!!"