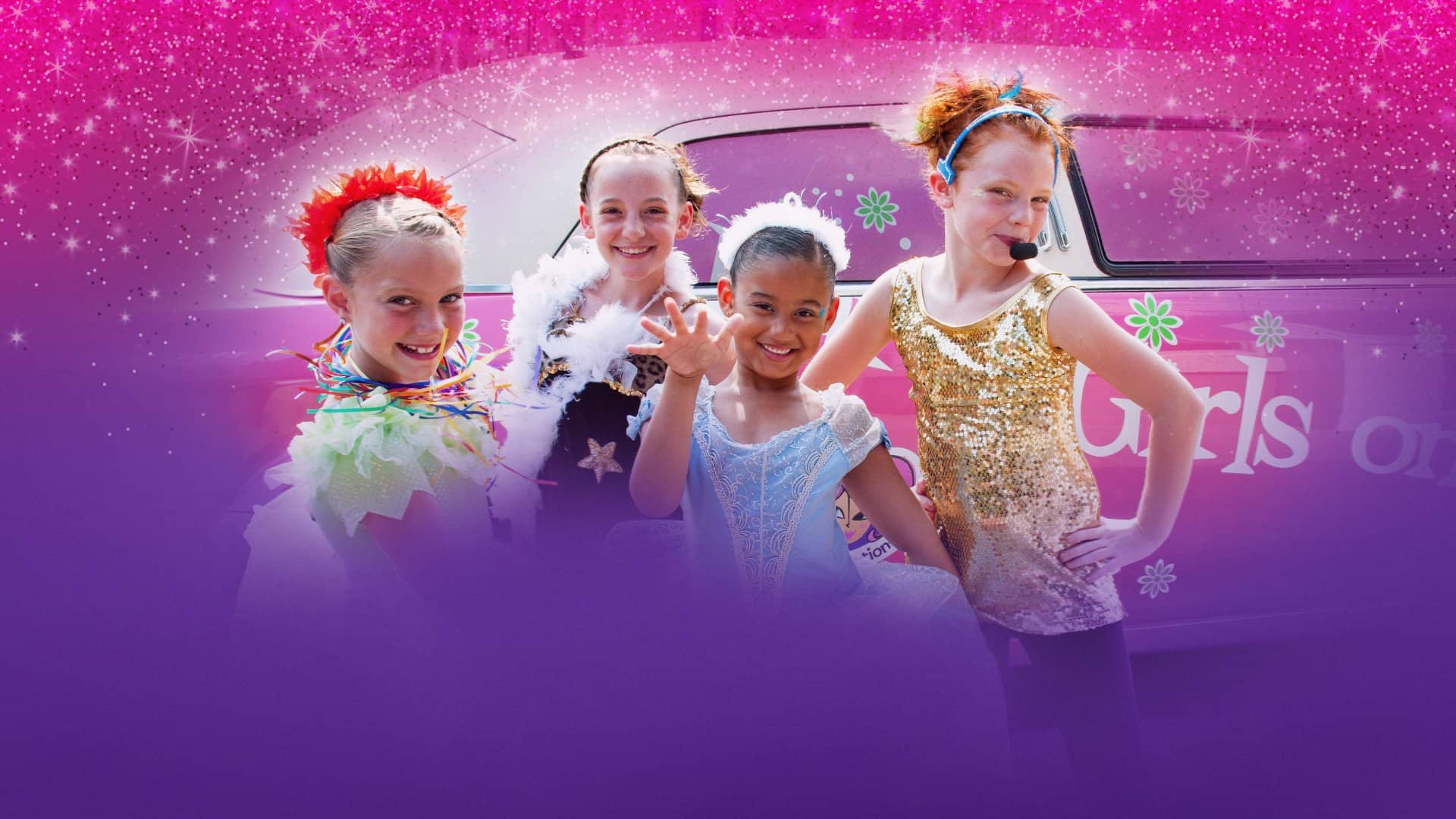 Salon, Spa, Celebrations For the modern-day princess




Salon, Spa & Parties for Kids
If you're looking for THE place where girls can be girls, look no further than Sweet & Sassy® Kids Salon! We are a salon, spa, and celebration place for children and tweens. From kid spa packages to fancy updos, princess birthday celebrations to ear-piercings, our store has everything you could want for an unforgettable day. Come step into our world for an hour or an afternoon and make your dreams a reality. Part sweet, part sassy—and 100% fun. We can't wait to meet you!
"Chelsie was our amazing stylist, she knew everything about the products i needed for me and my daughter. I loved how she cut and styled her hair and so did she... were in love with this cool salon. I am defiantly coming back to see Chelsie, such a sweetheart and we loved her and will be back very soon, ..."

"I love shopping for girly hair accessories at Sweet & Sassy. The Knot Genie I bought works like magic on my curly-headed girl and the bows are super cute."

"Really great place for parents who want to give their daughters a Spa party! One of the best idea for your little princess for her special day! I had a great and amazing experience with my niece Kristina there! 😘❤️😘❤️"

"This was my daughter's first time and it was such an exciting experience for her! Thank you so much for making her 😁 happy! You are amazing!"

"Kendra was so incredible! She made our daughter feel so special and beautiful. Kendra was very talented and did this amazing braid for our girl. The whole experience was so much fun!"

"We took our daughter for her 3rd birthday because she loves having her nails done at home and playing with makeup. To say she LOVED IT is an understatement! She is still talking about it, and cannot wait to go back! We had such great service the whole time, and all of the employees were so kind and ..."

"The Sweet & Sassy Kingwood & The Woodlands staff are simply AMAZING! Girls can come in and learn all things cosmetics by highly trained professionals. I am in love every time I walk in the door. The staff and management are AWESOME!!!!!! I give it 10 stars."

"My 3 year old got her ear pierced, and they were fantastic! From the minute we walked in the staff was very accommodating! Highly recommend going to Sweet and Sassy!"