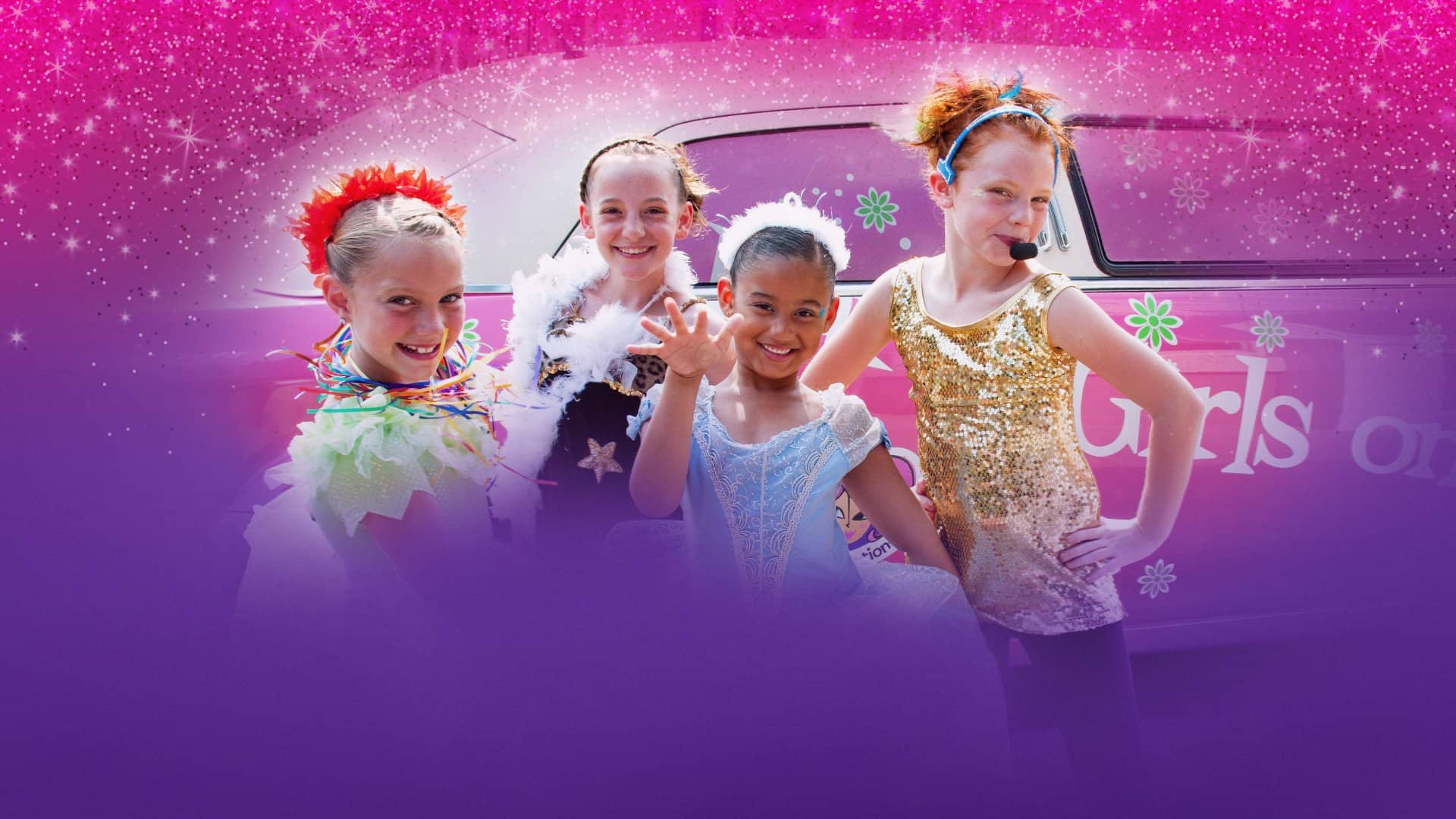 Salon, Spa & Parties for Kids
If you're looking for THE place where girls can be girls, look no further than Sweet & Sassy® Kids Salon! We are a salon, spa, and celebration place for children and tweens. From kid spa packages to fancy updos, princess birthday celebrations to ear-piercings, our store has everything you could want for an unforgettable day. Come step into our world for an hour or an afternoon and make your dreams a reality. Part sweet, part sassy—and 100% fun. We can't wait to meet you!
"Teresa did an amazing job with my daughter's haircut. She cut and styled it exactly the way my daughter wanted it."

"I really think that it is a fun place to be and i would really think it is a place where girls can be girls and they can have so much fun there to with friends and family."

"Thank you to Alisha from Sweet & Sassy Shrewsbury for making our Granddaughter Brynn's Glittery Glam makeover & pedicure so special."

"I got my ears pierced on Christmas Eve and they did both at the same time so it was over sooner. They give your child a sash and a certificate with your Child's picture on it oh and cant forget the cleansing solution. Over all I give the place a 5 star rating for piercings."

"My 9 yr old got her 2nd hole today, my 7 yr old got her 1st. The staff & manager not only did an amazing job but really made my girls feel special..that this was a big moment/memory! Thank you for going all out!"

"Navy is amazing! Excellent service, great with kids, my daughter loved her. Very efficient."

"I had the diva for a day package & i loved it! I got to have a facial, a mani pedi makeup & haircut!"

"Sweet and sassy indeed, from the decor to the hairstyles! Courtney, my daughter's stylist and the manager, was very helpful and made my daughter feel comfortable throughout her haircut. Olivia came away overjoyed with her "hairstyle" and is now insisting she wants to wear it that way to school. We're so ..."