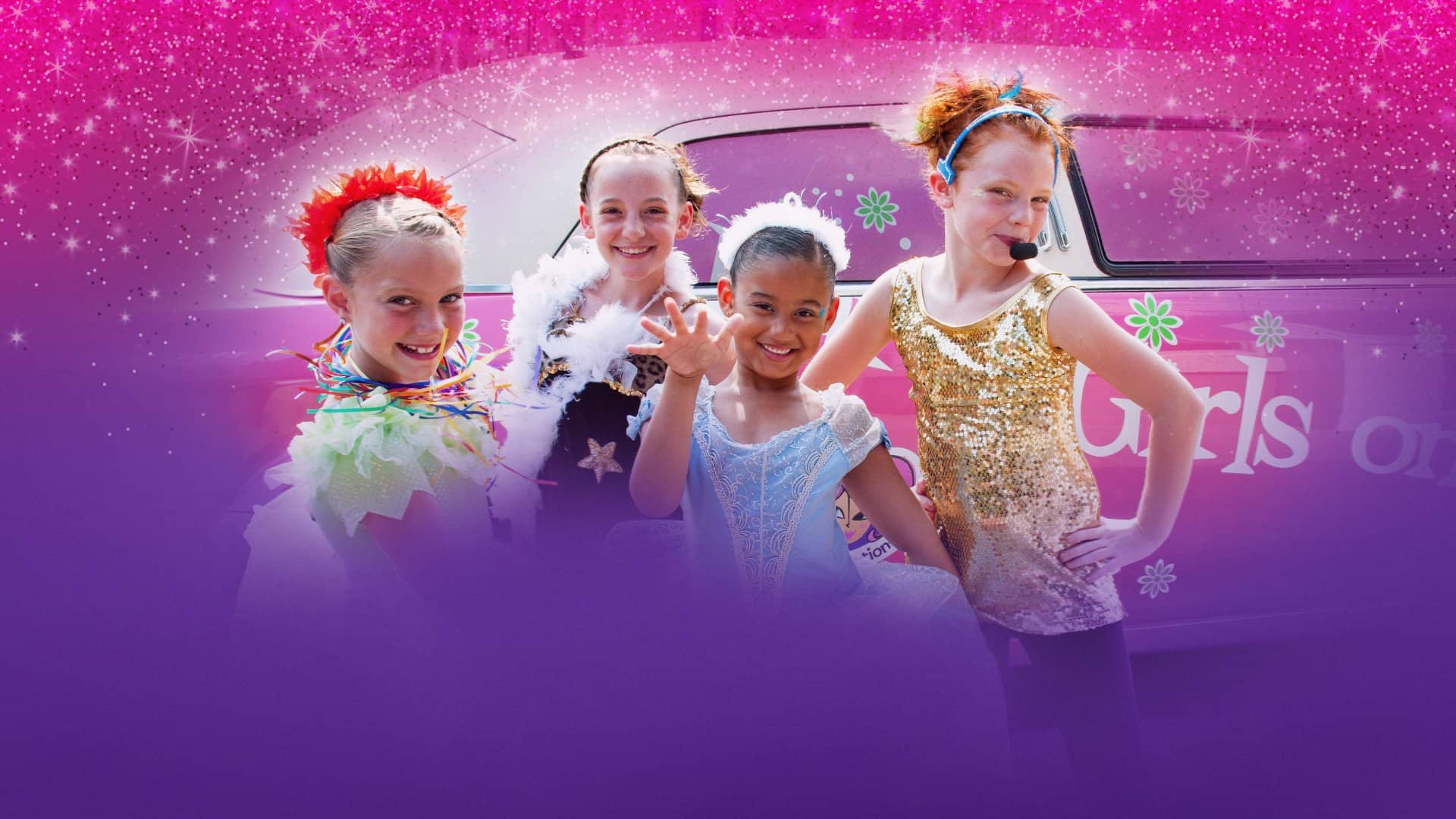 Salon, Spa, Celebrations For the modern-day princess




Salon, Spa & Parties for Kids
If you're looking for THE place where kids can be children, look no further than Sweet & Sassy® Kids Salon! We are a salon, spa, and celebration place for children and tweens. From kid spa packages to fancy updos, princess birthday celebrations to ear-piercings, our store has everything you could want for an unforgettable day. Come step into our world for an hour or an afternoon and make your dreams a reality. Part sweet, part sassy—and 100% fun. We can't wait to meet you!
"I really think that it is a fun place to be and i would really think it is a place where girls can be girls and they can have so much fun there to with friends and family."

"I brought my granddaughter there yesterday. She had a wonderful makeover and hairstyle. It was a fun experience. Also her other grandmother and aunt got beautiful pedicures. Good job Sweet and Sassy lades. We appreciated the scripture plaque in the bathroom and on the counter top."

"I took my daughter there to celebrate her 5th birthday. We pick the package Diva for a day!! The girls working there show excitement and Patients with every service provided. She felt so special!"

"Okay I'm the kid who got the experience and loved it and got the following -flippy sequin unicorn named Diamond -a purple square ring ...so yeah it was totally worth it I would love to go again."

"she was absolutely fantastic with my granddaughter. I would recommend her to everybody"

"Nancy did a great job of trimming my daughter's hair and getting her ready for school. And she did an adorable braid at the end that had my daughter smiling from ear to ear. Thanks Sweet N Sassy for another great experience!"

"Amazing service and a super cute style for my little girl!"

"Samyra did a great job on my granddaughter's haircut and braid. She was very sweet and patient."