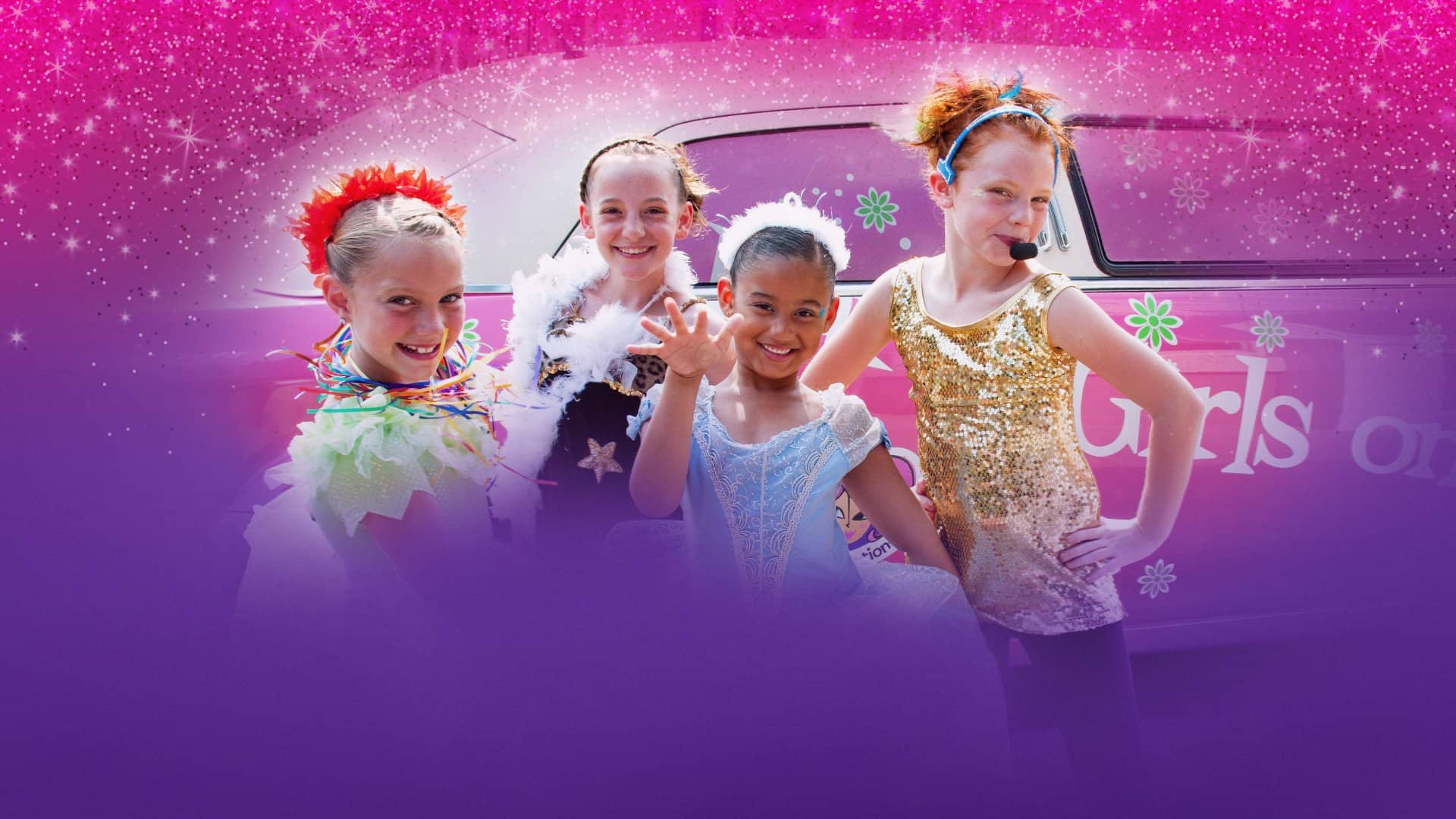 Salon, Spa, Celebrations For the modern-day princess




Salon, Spa & Parties for Kids
If you're looking for THE place where kids can be children, look no further than Sweet & Sassy® Kids Salon! We are a salon, spa, and celebration place for children and tweens. From kid spa packages to fancy updos, princess birthday celebrations to ear-piercings, our store has everything you could want for an unforgettable day. Come step into our world for an hour or an afternoon and make your dreams a reality. Part sweet, part sassy—and 100% fun. We can't wait to meet you!
"What a nice place to pamper your daughter in her special day! I took my sweet little niece there for her birthday . She was pampered and treated like a princess! The smile on her face when we left was priceless! Thank you sweet and Sassy!"

"Came in for my my girls to get pampered. They got the Ultimate Spa Package. They LOVED every minute of it. They also got to ride in the PINK limo. The ladies that made their day special were Tanesha & Darian. They were so FUN and ENERGETIC. Thank you ladies:)"

"Really great place for parents who want to give their daughters a Spa party! One of the best idea for your little princess for her special day! I had a great and amazing experience with my niece Kristina there! 😘❤️😘❤️"

"My daughter loved her experience. Great hair cut, loved her braid. We have gone to Sweet and Sassy for years. Jessica at Collegeville was fabulous!"

"Tresa was gentle and sweet with my daughter for her first haircut! It was a great experience! We will be back!"

"I'm a regular kid when I walk in and a Rock Star when I leave!"

"My daughter loves this she looks so cute after hitting the runway. Sweet and Sassy's service is so nice like treating my daughter like shes a queen thank you sweet and sassy for all you've done"

"We have been trying to convince my sister for years to pierce her ears. She has always wanted earrings but has been scared of it hurting. The girls who did it explained everything and showed her what would happen and helped her feel ready to do it and she is so happy she did. She had a great experience. ..."