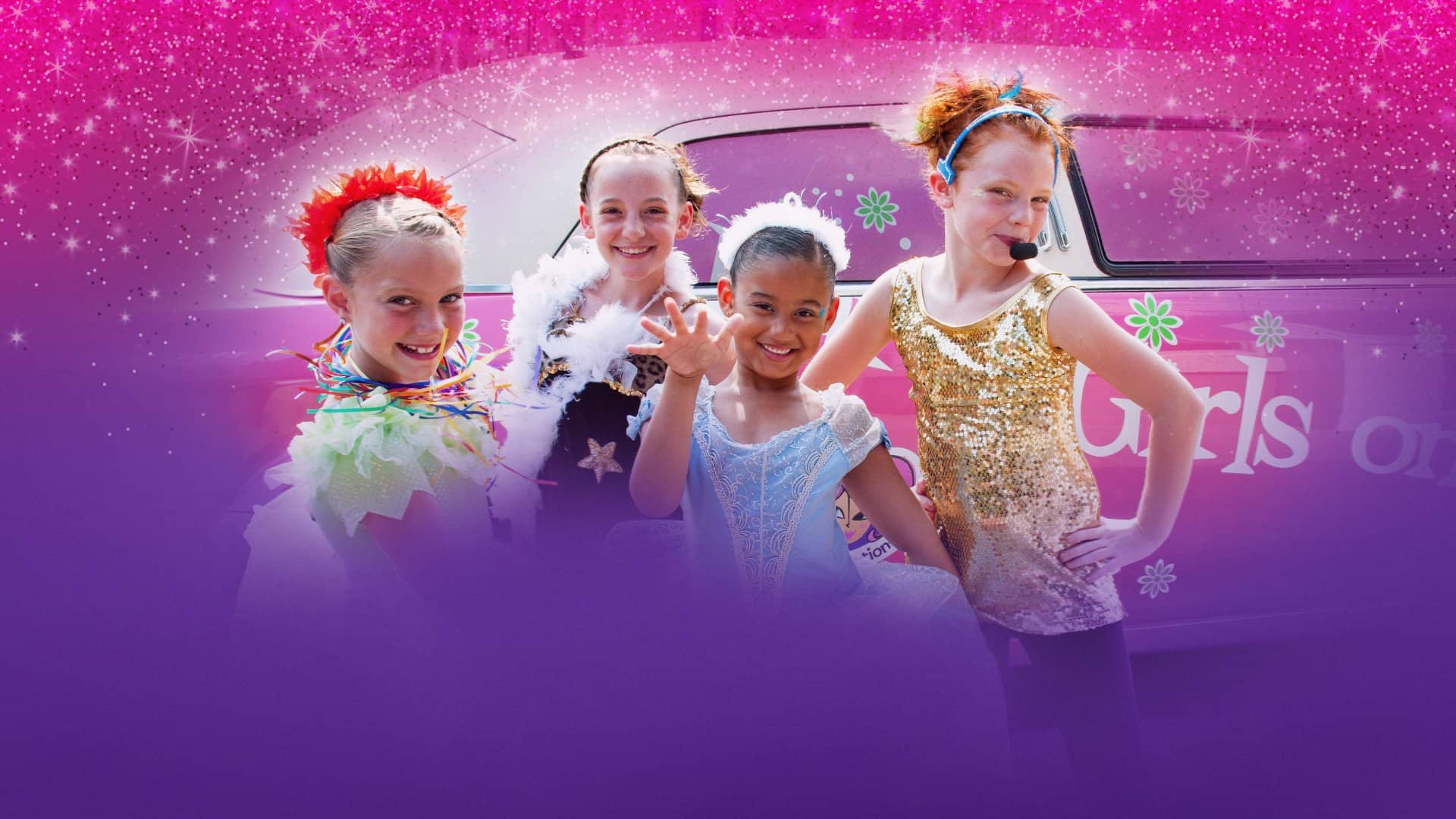 Salon, Spa, Celebrations For the modern-day princess




Salon, Spa & Parties for Kids
If you're looking for THE place where kids can be children, look no further than Sweet & Sassy® Kids Salon! We are a salon, spa, and celebration place for children and tweens. From kid spa packages to fancy updos, princess birthday celebrations to ear-piercings, our store has everything you could want for an unforgettable day. Come step into our world for an hour or an afternoon and make your dreams a reality. Part sweet, part sassy—and 100% fun. We can't wait to meet you!
"I must say, if I want to get my girls out of the house for something fun to do, I know just where to go! Sweet and Sassy of Collegeville gave me just what I needed for my daughters who are 8 and 6. I made a play date by inviting some of their friends. The service is always good and the girls have a time ..."

"My 2 daughters (5 & 2), my niece (10) and my myself had a girls day out at the Kingwood, Tx location. The 2 ladies Alyssa and Monica that painted their nails were great with the girls. My 5 yr old, who is extra shy, even warmed up to them both. This was our first time coming to Sweet and Sassy and it ..."

"Great services by katrina"

"Peggy was super with my 4 yr old. She treated her like a princess. It was my daughter's first haircut. She was so excited and ghe entire experience was fantastic! She picked out a braid style and got a certificate with a locket of her hair. She was smiling and beaming the whole time. It's such a cute pla ..."

"Okay I'm the kid who got the experience and loved it and got the following -flippy sequin unicorn named Diamond -a purple square ring ...so yeah it was totally worth it I would love to go again."

"I was super nervous about bringing my daughter in for a hair cut. Shirley was super patient with her (she's 3) and did the best job on her haircut! I Appreciate her so much ❤ THANKYOU SHIRLEY"

"My mom and I took my 3 yr old daughter to have a special girls day at a new salon/spa that opened by us that's all geared towards kids. I highly recommended this place for anyone with little girls. They do everything from hair cuts style to make up to dress like a princess manicures pedicures make up ..."

"I love shopping for girly hair accessories at Sweet & Sassy. The Knot Genie I bought works like magic on my curly-headed girl and the bows are super cute."