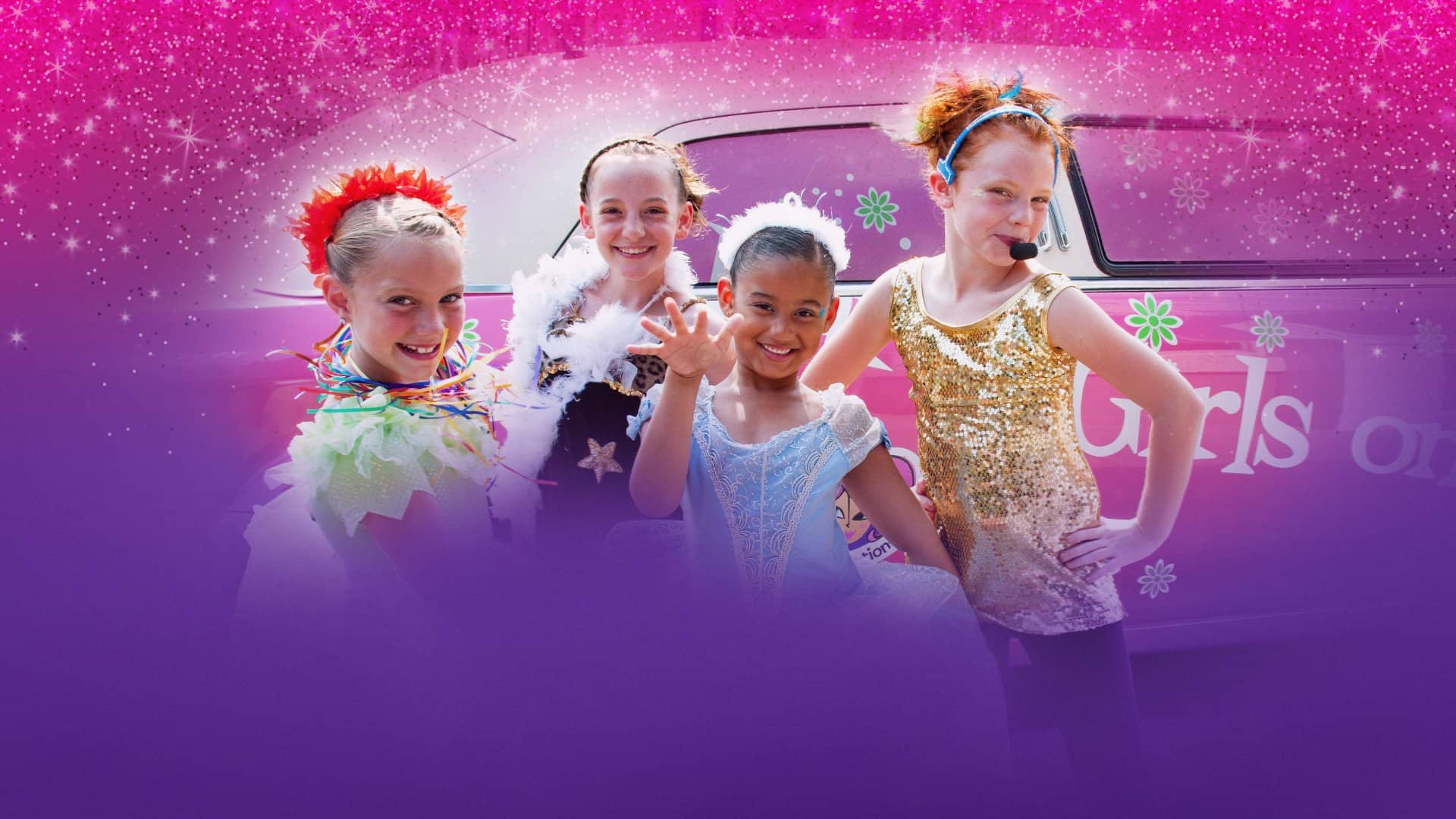 Salon, Spa, Celebrations For the modern-day princess




Salon, Spa & Parties for Kids
If you're looking for THE place where girls can be girls, look no further than Sweet & Sassy® Kids Salon! We are a salon, spa, and celebration place for children and tweens. From kid spa packages to fancy updos, princess birthday celebrations to ear-piercings, our store has everything you could want for an unforgettable day. Come step into our world for an hour or an afternoon and make your dreams a reality. Part sweet, part sassy—and 100% fun. We can't wait to meet you!
"Navy is amazing! Excellent service, great with kids, my daughter loved her. Very efficient."

"I am so grateful for Taj's help today with my daughter. My daughter was getting her ears pierced for the first time, and Taj was so kind and patient with her. She is very polite, and great with kids. She took the time to keep my daughter calm and positive about it. I was impressed that Taj even asked me ..."

"Sweet and sassy indeed, from the decor to the hairstyles! Courtney, my daughter's stylist and the manager, was very helpful and made my daughter feel comfortable throughout her haircut. Olivia came away overjoyed with her "hairstyle" and is now insisting she wants to wear it that way to school. We're so ..."

"Everything about this place is amazing. My girls love it!! We even did a little sister make over for our 3 year olds bday here last year and the entire experience from start to finish was amazing. We've gone to a couple events too on sundays (precovid) this place is awesome. Cannot recommend enough!"

"We have been trying to convince my sister for years to pierce her ears. She has always wanted earrings but has been scared of it hurting. The girls who did it explained everything and showed her what would happen and helped her feel ready to do it and she is so happy she did. She had a great experience. ..."

"My 9 yr old got her 2nd hole today, my 7 yr old got her 1st. The staff & manager not only did an amazing job but really made my girls feel special..that this was a big moment/memory! Thank you for going all out!"

"I must say, if I want to get my girls out of the house for something fun to do, I know just where to go! Sweet and Sassy of Collegeville gave me just what I needed for my daughters who are 8 and 6. I made a play date by inviting some of their friends. The service is always good and the girls have a time ..."

"Nancy was absolutely wonderful! My daughter loved getting dolled up and her fancy braid looked amazing!"