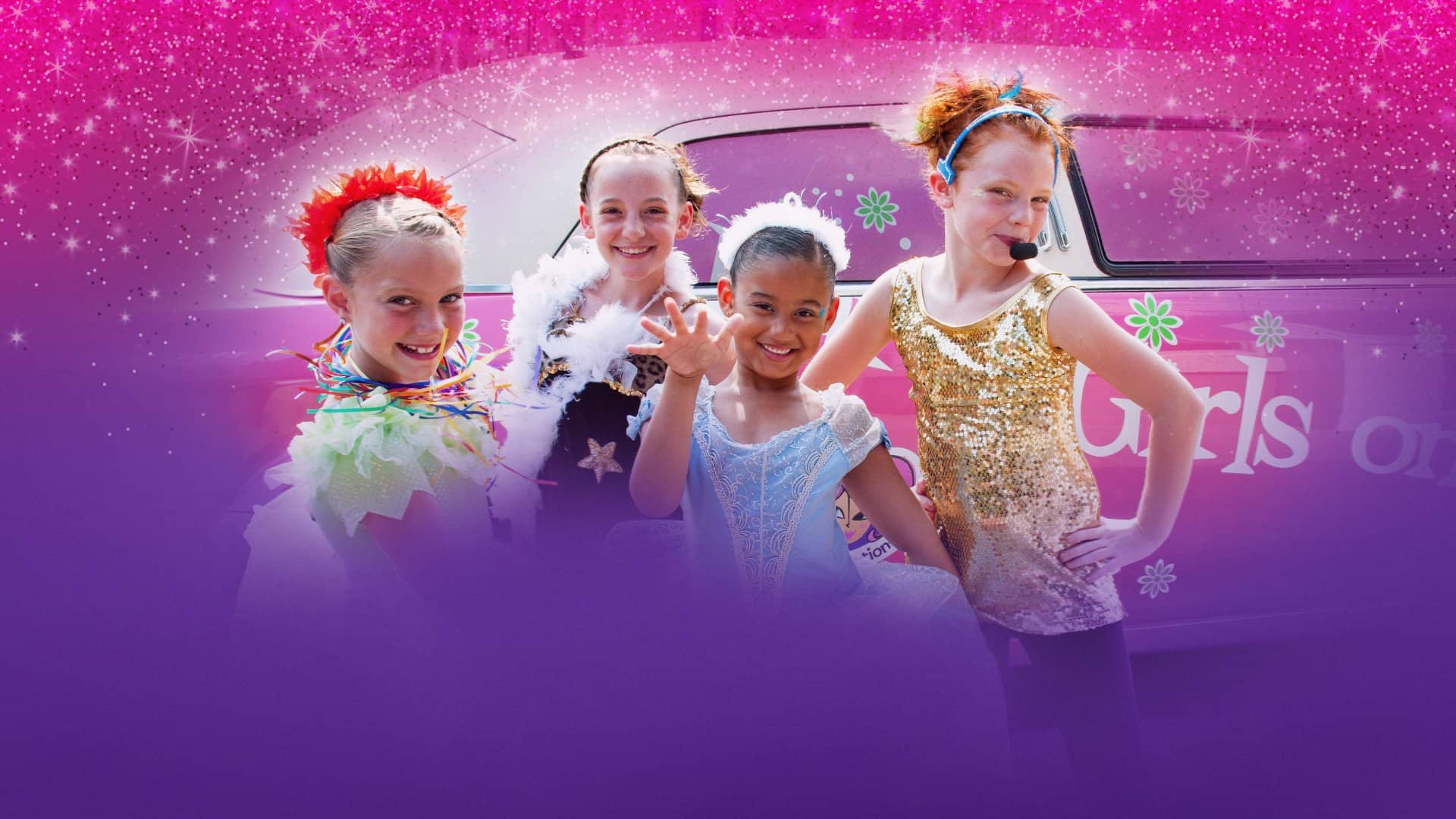 Salon, Spa, Celebrations For the modern-day princess




Salon, Spa & Parties for Kids
If you're looking for THE place where kids can be children, look no further than Sweet & Sassy® Kids Salon! We are a salon, spa, and celebration place for children and tweens. From kid spa packages to fancy updos, princess birthday celebrations to ear-piercings, our store has everything you could want for an unforgettable day. Come step into our world for an hour or an afternoon and make your dreams a reality. Part sweet, part sassy—and 100% fun. We can't wait to meet you!
"Sweet and sassy indeed, from the decor to the hairstyles! Courtney, my daughter's stylist and the manager, was very helpful and made my daughter feel comfortable throughout her haircut. Olivia came away overjoyed with her "hairstyle" and is now insisting she wants to wear it that way to school. We're so ..."

"My daughter had her ears pierced by Belle and Elena on December 20th and I have to say the staff definitely go above and beyond for their clients. I will definitely drive the 90 minutes to get my daughter's haircut when the time comes but if your looking for a FUN place for your daughters check them out. ..."

"Stylist Shirley is absolutely the best!"

"The staff was amazing!!!Made my granddaughter feel like a real Princess!! She could not stop talking about how much fun she had. We will be back !!!!!"

"she was absolutely fantastic with my granddaughter. I would recommend her to everybody"

"This is my daughter's most favorite treat! Such a great place to spend mommy-daughter time. We always have a great experience. It's like a kid's spa paradise! Great service, amazingly unique gifts. Just can't get enough. We love it here!!"

"My daughter 11th bday celebrations was great nd fun with sweet and sassy. Spatacular package with limo ride was perfect for bday celebration for her. Thank u Sweet nd sassy group for making the event great and vibrant ❤️"

"I've taken my daughter to sweet and sassy 2 times now and each time we had such an amazing experience!! Once for her birthday and that was so awesome! She felt like such a princess as she deserved to. Today I took her for one of her first real haircuts ever and we cut a lot of hair of as her hair was ..."