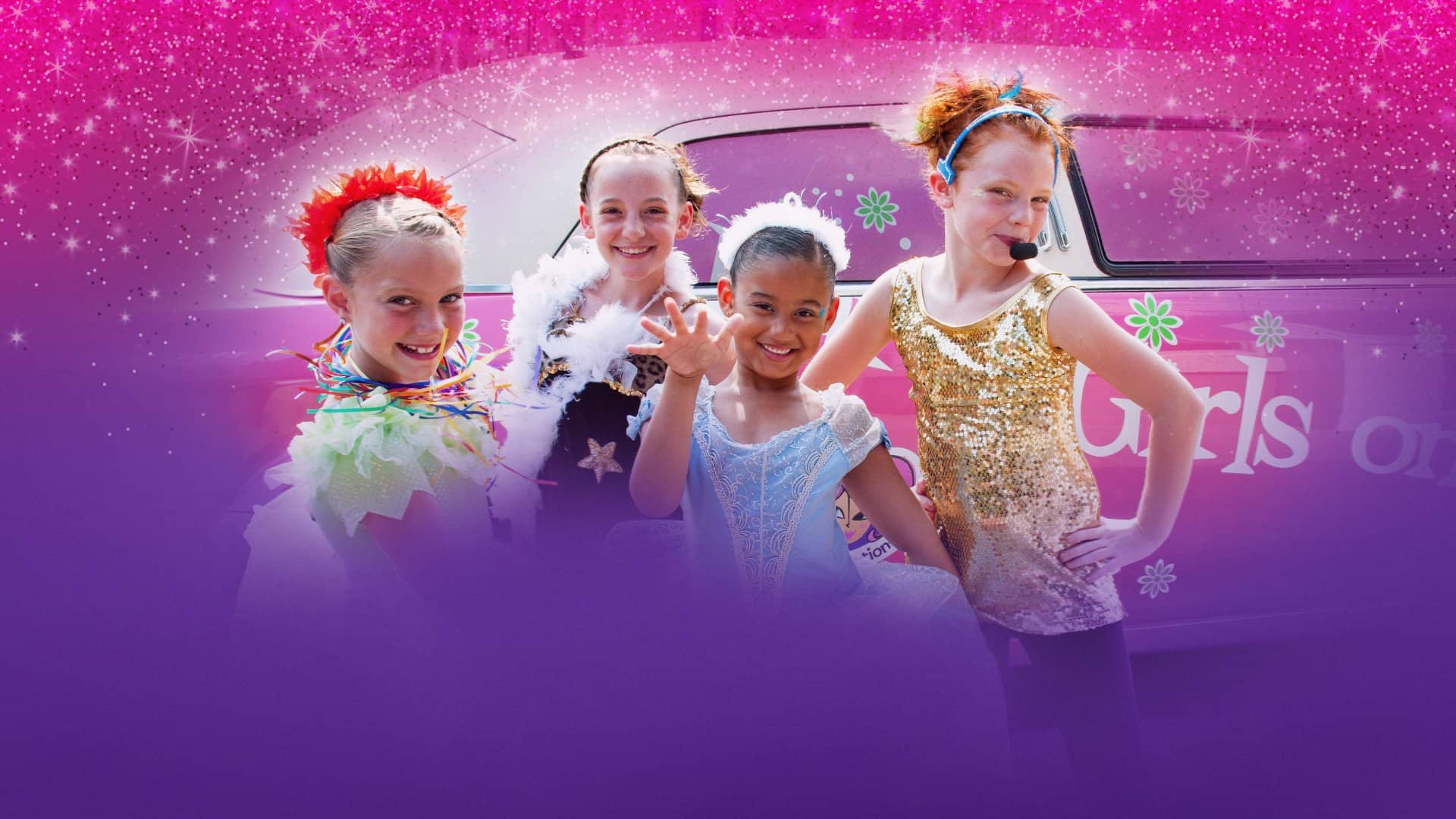 Salon, Spa, Celebrations For the modern-day princess




Salon, Spa & Parties for Kids
If you're looking for THE place where girls can be girls, look no further than Sweet & Sassy® Kids Salon! We are a salon, spa, and celebration place for children and tweens. From kid spa packages to fancy updos, princess birthday celebrations to ear-piercings, our store has everything you could want for an unforgettable day. Come step into our world for an hour or an afternoon and make your dreams a reality. Part sweet, part sassy—and 100% fun. We can't wait to meet you!
"Great services by katrina"

"Everything about this place is amazing. My girls love it!! We even did a little sister make over for our 3 year olds bday here last year and the entire experience from start to finish was amazing. We've gone to a couple events too on sundays (precovid) this place is awesome. Cannot recommend enough!"

"I brought my granddaughter there yesterday. She had a wonderful makeover and hairstyle. It was a fun experience. Also her other grandmother and aunt got beautiful pedicures. Good job Sweet and Sassy lades. We appreciated the scripture plaque in the bathroom and on the counter top."

"Two of my daughters have had their ears pierced at Sweet & Sassy. The experience was swift and comforting. The staff is very reassuring to the kids, allows parents to be meticulous about the placement of the earrings, and practices a great technique of piercing both ears simultaneously."

"I love love love when I have the opportunity to take my 6 year old daughter to the events at sweet and sassy. The staff is truly amazing and gifted to work with girls of all ages. My daughter is very energetic and the patience the staff displays makes it a very enjoyable experience for the both of us. I ..."

"Samya did such an amazing job. She was so sweet with my daughter for her first haircut!"

"Chelsie was our amazing stylist, she knew everything about the products i needed for me and my daughter. I loved how she cut and styled her hair and so did she... were in love with this cool salon. I am defiantly coming back to see Chelsie, such a sweetheart and we loved her and will be back very soon, ..."

"sweet & sassy is a ton of fun my favorite party spot"