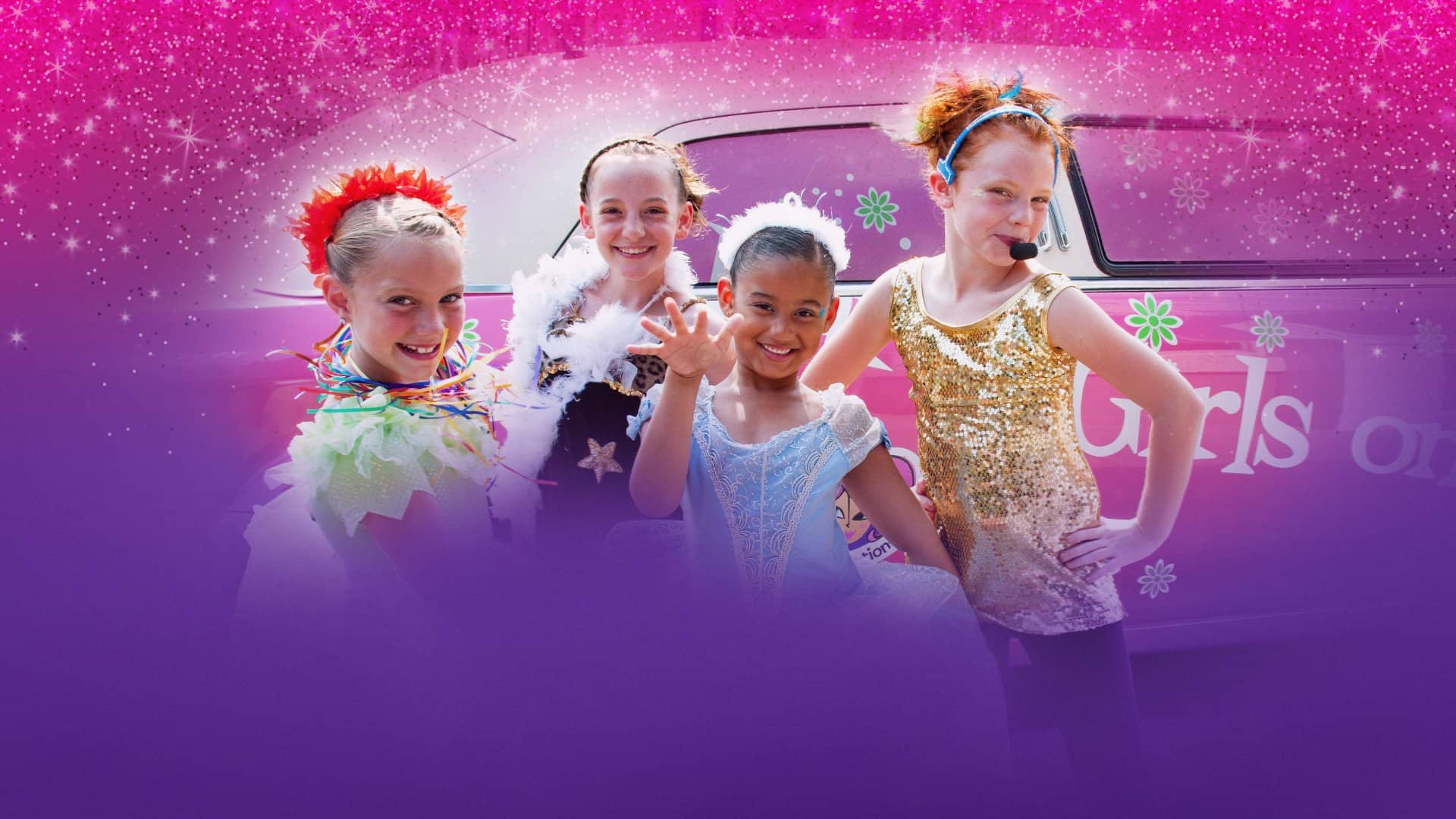 Salon, Spa, Celebrations For the modern-day princess




Salon, Spa & Parties for Kids
If you're looking for THE place where kids can be children, look no further than Sweet & Sassy® Kids Salon! We are a salon, spa, and celebration place for children and tweens. From kid spa packages to fancy updos, princess birthday celebrations to ear-piercings, our store has everything you could want for an unforgettable day. Come step into our world for an hour or an afternoon and make your dreams a reality. Part sweet, part sassy—and 100% fun. We can't wait to meet you!
"My daughter 11th bday celebrations was great nd fun with sweet and sassy. Spatacular package with limo ride was perfect for bday celebration for her. Thank u Sweet nd sassy group for making the event great and vibrant ❤️"

"I had the diva for a day package & i loved it! I got to have a facial, a mani pedi makeup & haircut!"

"This was my daughter's first time and it was such an exciting experience for her! Thank you so much for making her 😁 happy! You are amazing!"

"Nancy was absolutely wonderful! My daughter loved getting dolled up and her fancy braid looked amazing!"

"We did the JoJo Siwa event and my little girl had a blast!!! Everyone who worked it did amazing!! Alison, Reagan and JoJo y'all rocked!! We will for sure be back!!!"

"I love shopping for girly hair accessories at Sweet & Sassy. The Knot Genie I bought works like magic on my curly-headed girl and the bows are super cute."

"The VIP after-hours party was a dream come true, even better than I imagined!"

"My daughter's 8th Birthday was amazing. The staff was great. Definitely a memorable experience. The most exciting part of my daughters birthday was the Limo ride."