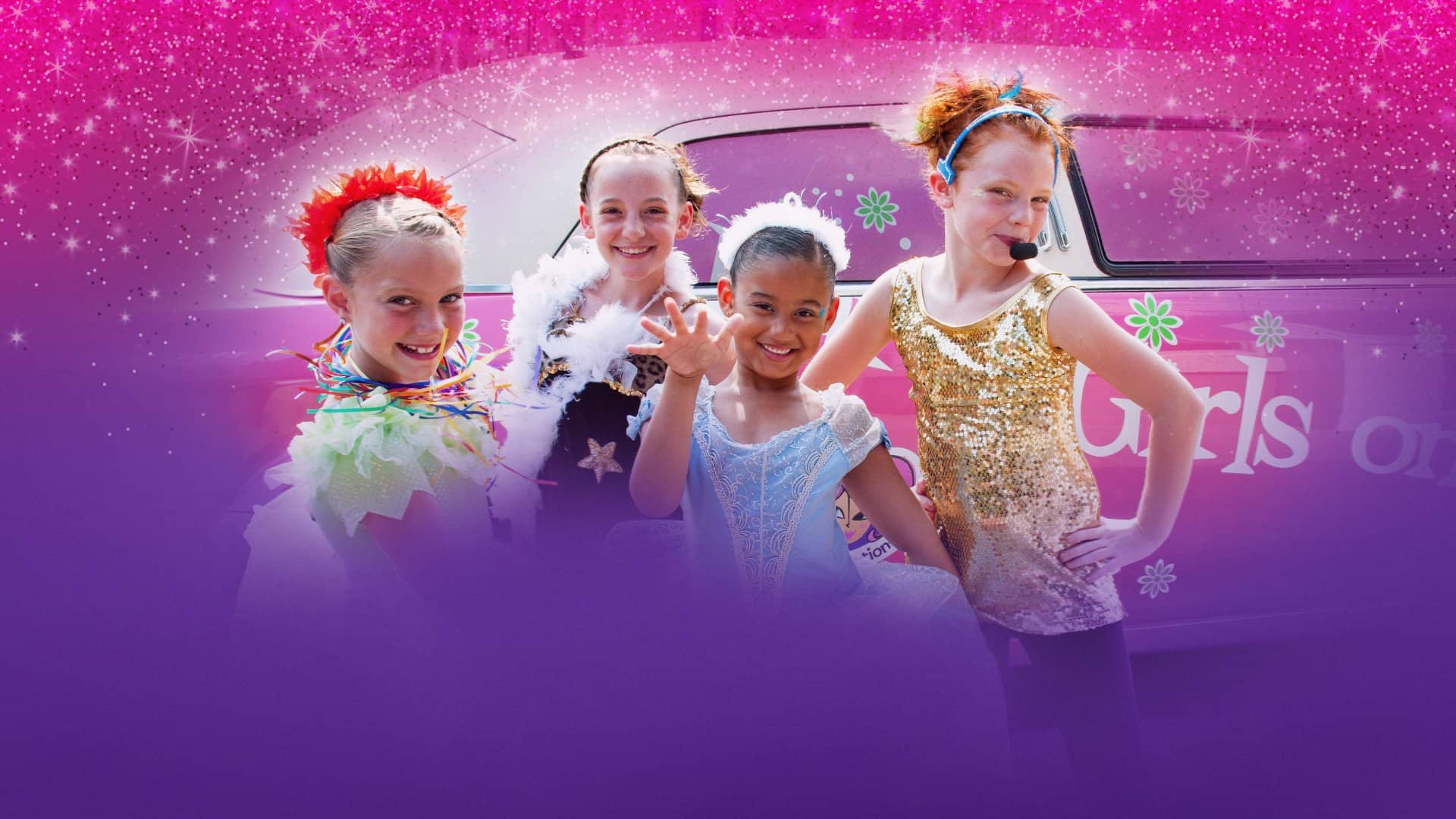 Salon, Spa, Celebrations For the modern-day princess




Salon, Spa & Parties for Kids
If you're looking for THE place where kids can be children, look no further than Sweet & Sassy® Kids Salon! We are a salon, spa, and celebration place for children and tweens. From kid spa packages to fancy updos, princess birthday celebrations to ear-piercings, our store has everything you could want for an unforgettable day. Come step into our world for an hour or an afternoon and make your dreams a reality. Part sweet, part sassy—and 100% fun. We can't wait to meet you!
"Took the 4 years old Christina to the place for a complete treatment. She left like a rock star! Thanks everyone at Sweet & Sassy."

"We've been here multiple times. It's about a 30 min drive each way but it's always worth it. We've been for birthdays; haircuts to donate hair & girls' spa days. Today we went to get both girls' ears pierced (ages 6 & 9). They were fantastic. Elsa was there piercing ears which just made it more special. ..."

"she was absolutely fantastic with my granddaughter. I would recommend her to everybody"

"I want to go to that place that makes me like a princess!"

"My daughter went to a birthday party at Sweet and Sassy of Cherry Hill. She had an amazing time! She couldn't stop talking about all the fun she had from the limo ride to the make over and dance party. The staff made sure the girls had fun and made them each feel like a princess. I highly recommend Sweet ..."

"Monica I loved being a diva for a day !"

"Navy is amazing! Excellent service, great with kids, my daughter loved her. Very efficient."

"Chelsie was our amazing stylist, she knew everything about the products i needed for me and my daughter. I loved how she cut and styled her hair and so did she... were in love with this cool salon. I am defiantly coming back to see Chelsie, such a sweetheart and we loved her and will be back very soon, ..."