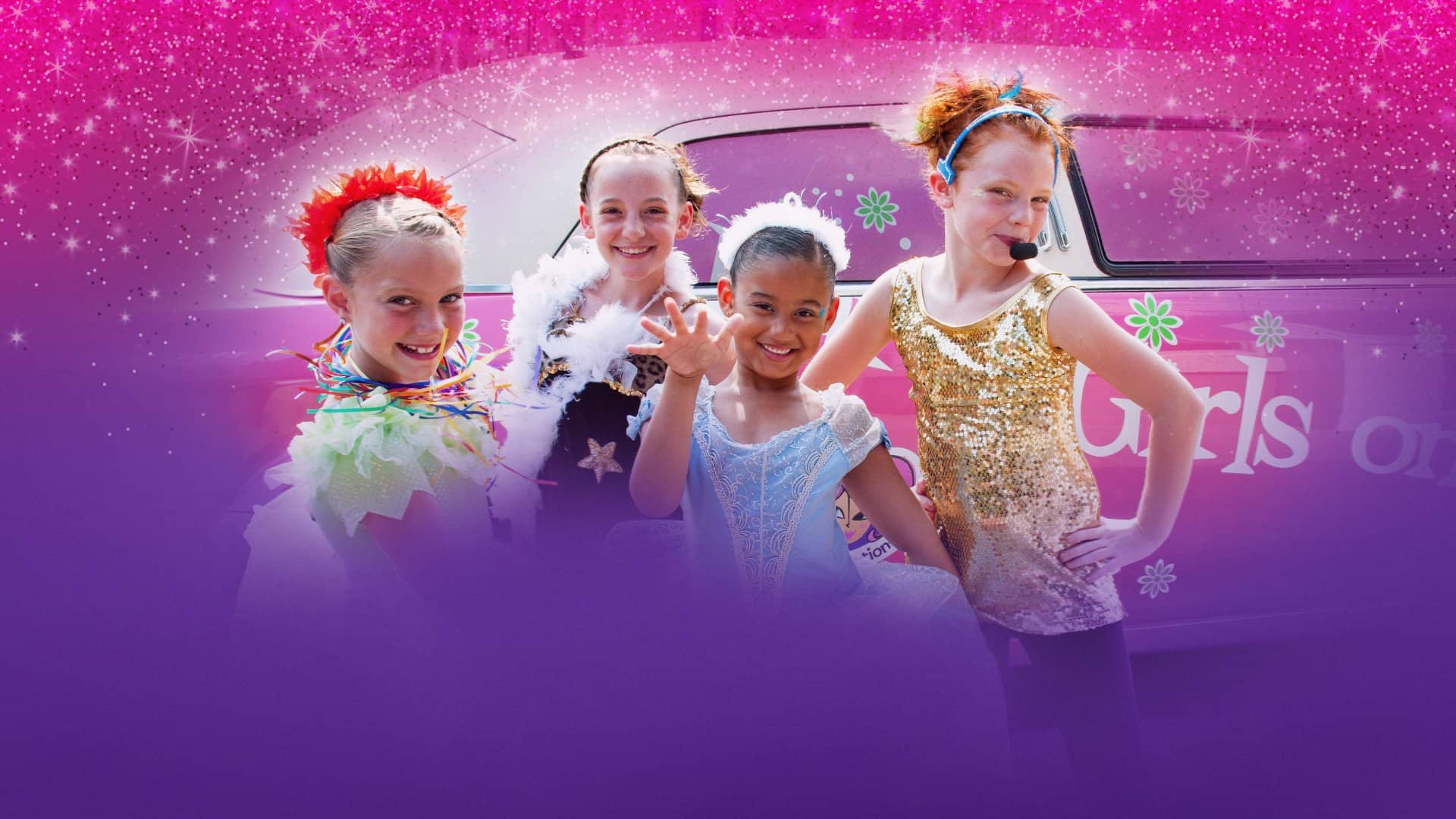 Salon, Spa, Celebrations For the modern-day princess




Salon, Spa & Parties for Kids
If you're looking for THE place where girls can be girls, look no further than Sweet & Sassy® Kids Salon! We are a salon, spa, and celebration place for children and tweens. From kid spa packages to fancy updos, princess birthday celebrations to ear-piercings, our store has everything you could want for an unforgettable day. Come step into our world for an hour or an afternoon and make your dreams a reality. Part sweet, part sassy—and 100% fun. We can't wait to meet you!
"I want to go to that place that makes me like a princess!"

"I took my daughter there to celebrate her 5th birthday. We pick the package Diva for a day!! The girls working there show excitement and Patients with every service provided. She felt so special!"

"Thank you Nancy for the lovely and professional hair cut, the braid was so beautiful"

"I'm a regular kid when I walk in and a Rock Star when I leave!"

"I had the diva for a day package & i loved it! I got to have a facial, a mani pedi makeup & haircut!"

"Sweet and Sassy, what a fun place for a Birthday Party. My little girl and 10 of her friends had a blast. They did the Fashion Runway theme and enjoyed the dress up hair and nails. The store attendants made them laugh as they sang along with the great music while getting ready. This was a first class fun ..."

"The service at the Southlake salon is nothing short of exceptional. The store is clean and just precious. The ladies that work here are all so friendly and so good with my girls. My daughters are always excited for their spa day at Sweet and Sassy and they leave with the cutest cuts and braids. We ..."

"I love love love when I have the opportunity to take my 6 year old daughter to the events at sweet and sassy. The staff is truly amazing and gifted to work with girls of all ages. My daughter is very energetic and the patience the staff displays makes it a very enjoyable experience for the both of us. I ..."