The Ultimate Kid Makeover Experience
Transform into the Star of Your Dreams
Do you dream of becoming a princess for a day? Or maybe a pop star, fashionista, or anything in between? Indulge your desires with our children's makeovers! They are the perfect way to brighten your day. Our Ultimate Makeover Experience is a transformation into the theme of your choice and suitable for all age ranges. This package is packed full of fun and excitement that you won't soon forget.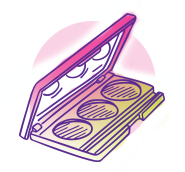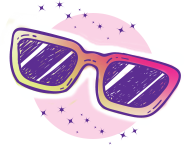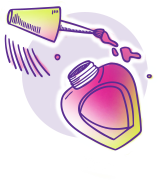 This makeover experience includes:
Themed party updo
Makeover accessory
Shimmery make-up application
Just a Polish
Glitter star and scented hair shot
Create your own Station
Contact us for more information!