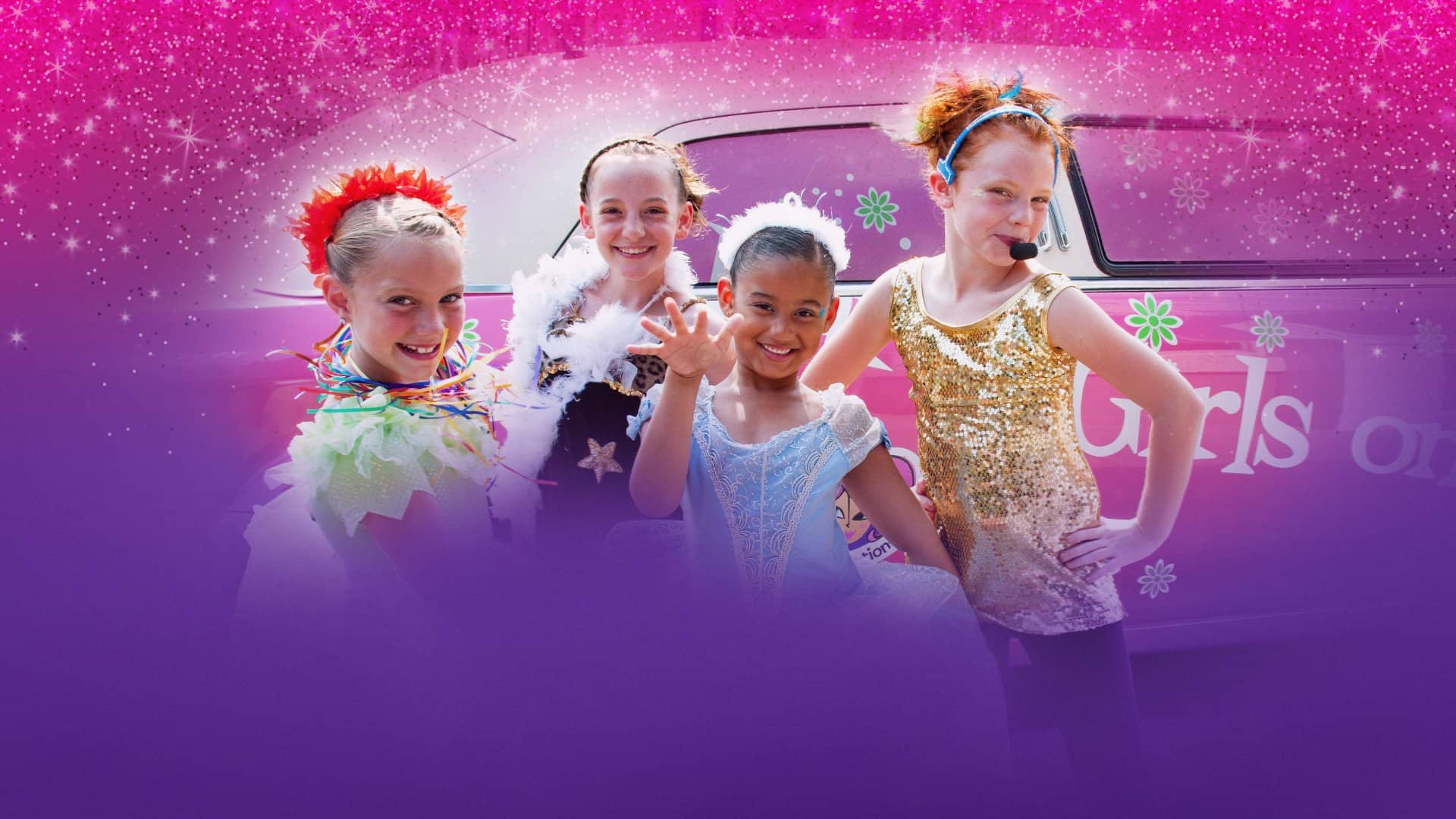 Salon, Spa, Celebrations For the modern-day princess




Salon, Spa & Parties for Kids
If you're looking for THE place where kids can be children, look no further than Sweet & Sassy® Kids Salon! We are a salon, spa, and celebration place for children and tweens. From kid spa packages to fancy updos, princess birthday celebrations to ear-piercings, our store has everything you could want for an unforgettable day. Come step into our world for an hour or an afternoon and make your dreams a reality. Part sweet, part sassy—and 100% fun. We can't wait to meet you!
"Samantha was amazing! My daughter loved her mani/pedi. We will definitely be back!"

"Best kiddies spa I have been to, you can call it a wonderland spa with the most relaxing environment for my little girls . Will like to appreciate Esther and the staff at katy store. The kids can't wait to visit again❤️."

"Came in for my my girls to get pampered. They got the Ultimate Spa Package. They LOVED every minute of it. They also got to ride in the PINK limo. The ladies that made their day special were Tanesha & Darian. They were so FUN and ENERGETIC. Thank you ladies:)"

"My mom and I took my 3 yr old daughter to have a special girls day at a new salon/spa that opened by us that's all geared towards kids. I highly recommended this place for anyone with little girls. They do everything from hair cuts style to make up to dress like a princess manicures pedicures make up ..."

"I had the diva for a day package & i loved it! I got to have a facial, a mani pedi makeup & haircut!"

"I had an out of state friend & her 8 year old daughter come visit me. I surprised them with a visit to Sweet & Sassy. We were helped by Sara & she was hands down just amazing!! You can tell she loves what she does & loves working with these young girls giving them an experience they will remember for a ..."

"I want to go to that place that makes me like a princess!"

"I'm a regular kid when I walk in and a Rock Star when I leave!"