Southlake Kid's Party Place
Make Your Next Event Unforgettable With a Sweet & Sassy PArty!
Sweet & Sassy of Plano offers a unique experience guaranteed to make any kid's birthday dreams come true. With princess themes and pink limos, our wholesome parties are perfect for kids ages 4-13, with fun activities like glittery makeovers, take-home gifts, and special treatment for the star of the day! We'll create an unforgettable "wow" party that you won't be able to stop talking about long after it ends - making sure your child has their best-ever birthday celebration.
Schedule your Sweet & Sassy party today!
4 Party Themes to Make Your Kid's Dreams Come True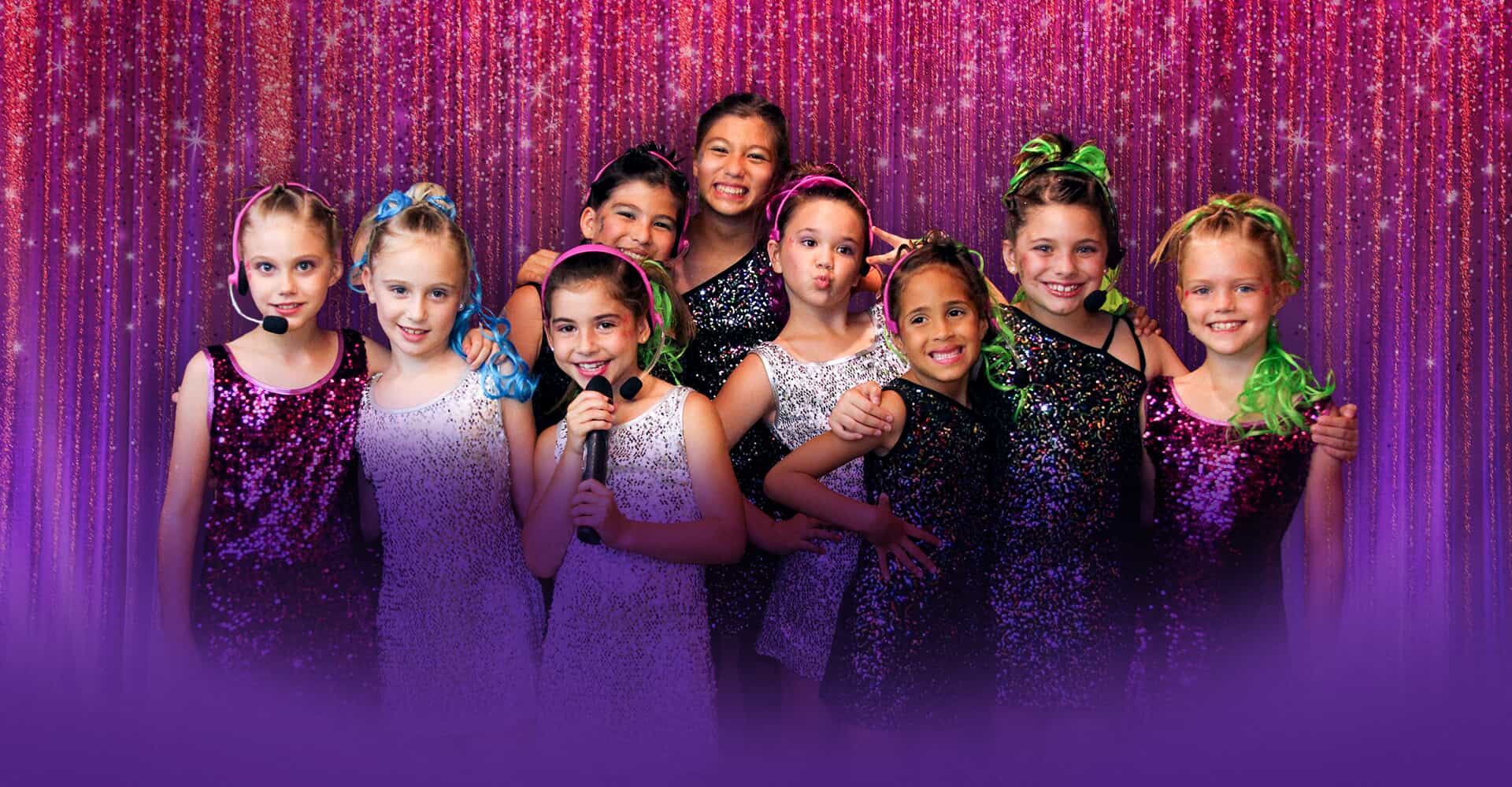 Fashion Runway - Get ready to make a lasting impression as you and your friends walk down the Sweet & Sassy® Runway! Enjoy breathtaking visuals, amazing outfits, and an unforgettable runway experience.
Perfect Princess - With exquisite gowns, enchanting up-dos, and regal coronations to make it complete; this is a chance for you to live out the royal fairy tale of your dreams.
Girls Rock - Get ready to party like a rock star with your friends! You will have the chance to show off your singing and dancing talents in an exciting atmosphere with all of your friends.
Spa-tacular! - Enjoy a day of luxurious pampering with your friends! Unwind with pedicures and hand treatments, indulge in mini-facials, then craft the perfect Sugar Scrub to take home.
---
Looking for a fun way to celebrate your child's birthday? Look no further than Sweet & Sassy of Plano! Our parties are designed to be unforgettable, with activities and themes that every kid will love. Book online or call (469) 535-6146 today!
---
What's Included In Our Plano Kid Parties?
At Sweet & Sassy of Plano, you are guaranteed to get the ultimate party experience! We offer a range of exciting activities that are sure to give you and your guests an unforgettable time. From makeovers to stylish updos, spa treatments, and more, you'll be spoiled for choice. But that's not all!
Some of our add-ons include:
Make-your-own spa items
A limo ride
Goody bags as a sweet surprise
Additionally, our customizable online invitations make planning the perfect Sweet & Sassy of Plano party a breeze, so all you need to worry about is having fun! We can't wait to throw you an amazing party that you'll never forget.
Book a Kid's Party in Plano Today!
When you plan your special event at Sweet & Sassy of Plano, unique experiences abound! Our kid's spa and salon provides an enchanting atmosphere, full of vibrant visuals and personalized touches. You'll be the center of attention with tailor-made activities that bring out confidence and joy in an unforgettable way. Let us help create a celebration unlike any other – it really is something to "Wow"!
Call us at (469) 535-6146 to arrange all the details of your kid's party in Plano, or book with us online.