Kid Spa & Salon St. Louis
Where You'll Be Pampered Like a Princess
Sweet & Sassy of St. Louis is the ultimate place where a kid can be a kid. Our kid-friendly salon and spa in St. Louis does it all - from Sweet Treat manicures and sassy haircuts to ear piercing and themed parties.
Our friendly team is here to make your child feel like the belle of the ball—or the star of the stage.
You let us know what you want and we'll make sure your kid and their friends are pampered and celebrated as they deserve.
Book an appointment at our kid's spa and salon in St. Louis by calling (314) 597-6394 or schedule online.
A Birthday Party to Remember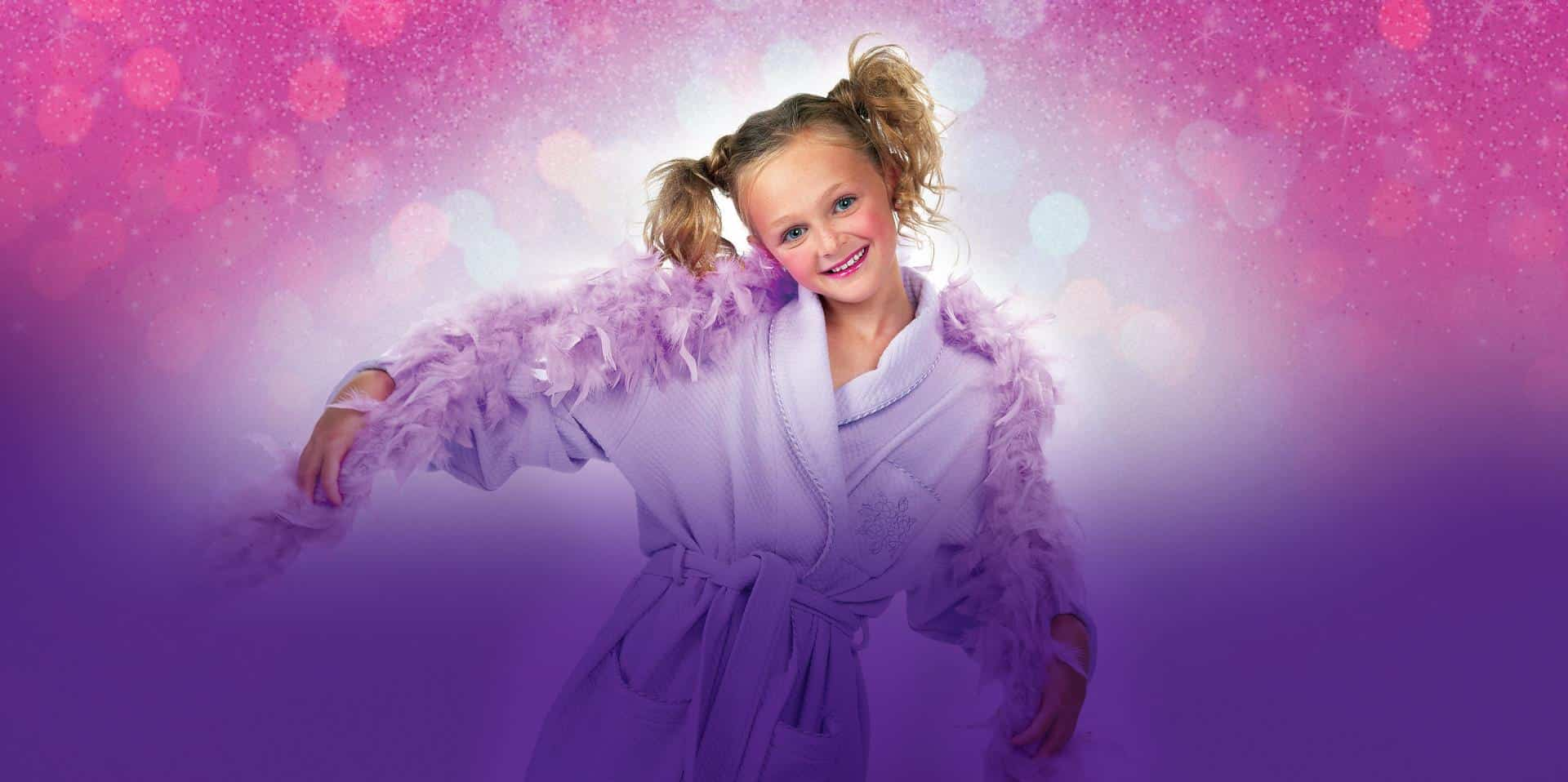 If it's your special time of year, there is no better place to enjoy it than at Sweet & Sassy of St. Louis. We are a one-stop-shop for the birthday party of the year. With four exciting themes, you can customize your celebration to match your personality and interests.
From princesses to pop stars, fashion models to pampered princesses, no matter which theme you choose, you and your friends will be in for a memorable experience.
At Sweet & Sassy of St. Louis, our mission is to provide a fun and uplifting environment, so the moment you step through our doors you'll be immersed in a world of exciting activities, colors, and glitter! Join us for an unforgettable birthday celebration!