Southlake Salon for Kids
Children's Haircuts & Styles by Licensed Stylists
At Sweet & Sassy of Southlake, we make every haircut or special-occasion style a VIP experience! Our licensed cosmetologists specialize in children's hair services, from haircuts to braids to special-occasion updos. Girls and boys, ages 0 to 13, are treated to plenty of pampering—along with gourmet lollipops and conversation aimed at their interests. And thanks to our convenient Southlake location, we're the perfect destination for kids from Keller and Grapevine, too.
Call

(214) 247-1503

to schedule your child's hair appointment, or book online! For more information on our services and prices, visit our Pricing page.
Kids' Haircuts in Southlake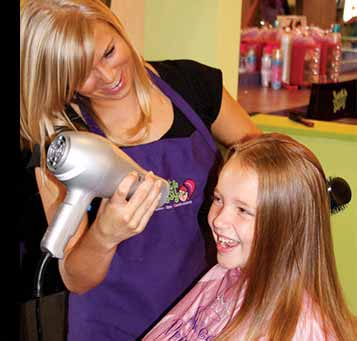 We cater to children of all ages, boys and girls. Whether it's baby's first haircut or a special style for middle school graduation, our skilled team of stylists deliver a fun and positive experience. We know how to tailor our services for any age group, from the cutest cuts for toddlers to the coolest cuts for pre-teens. Not only do we provide kids' salon services, we know how to interact with children to put them at ease during their haircut and make them feel like the star of the show.
Visit our Southlake kids' salon for:
Sweet cuts
Sassy cuts
Toddler cuts
Boys' cuts
Special Occasion Updos & Braiding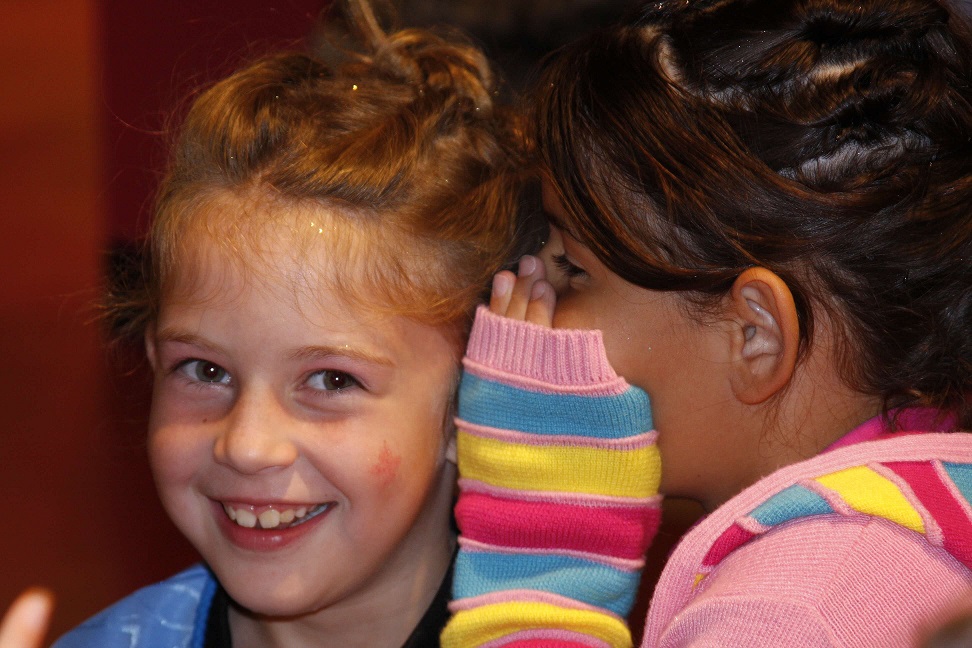 The right hairdo can make any kid feel like a princess! Our stylists at Sweet & Sassy of Southlake love to create stylish braids and glamorous up-dos to suit the occasion. Schedule a Sweet & Sassy salon appointment before weddings, quinceañeras, birthday parties, or any other event and we can help complete the look with a special-occasion style.
Kid Friendly & Kid Fun
Sweet & Sassy of Southlake was designed with kids in mind. Our licensed stylists and caring team do everything we can to provide a fun, safe, and comfortable environment. We know that getting a haircut can make some children nervous, which is why we go out of our way to put them at ease and make them feel like royalty. Mirror, mirror, on the wall: You'll be the coolest kid of all with a haircut or style from Sweet & Sassy of Southlake!